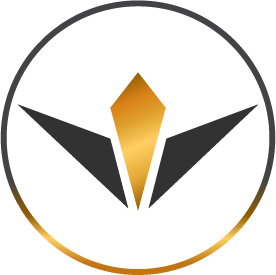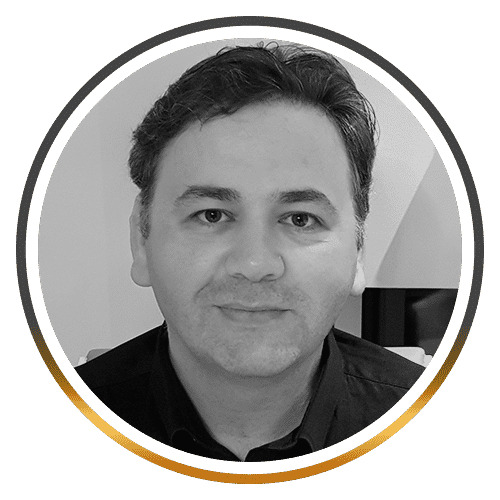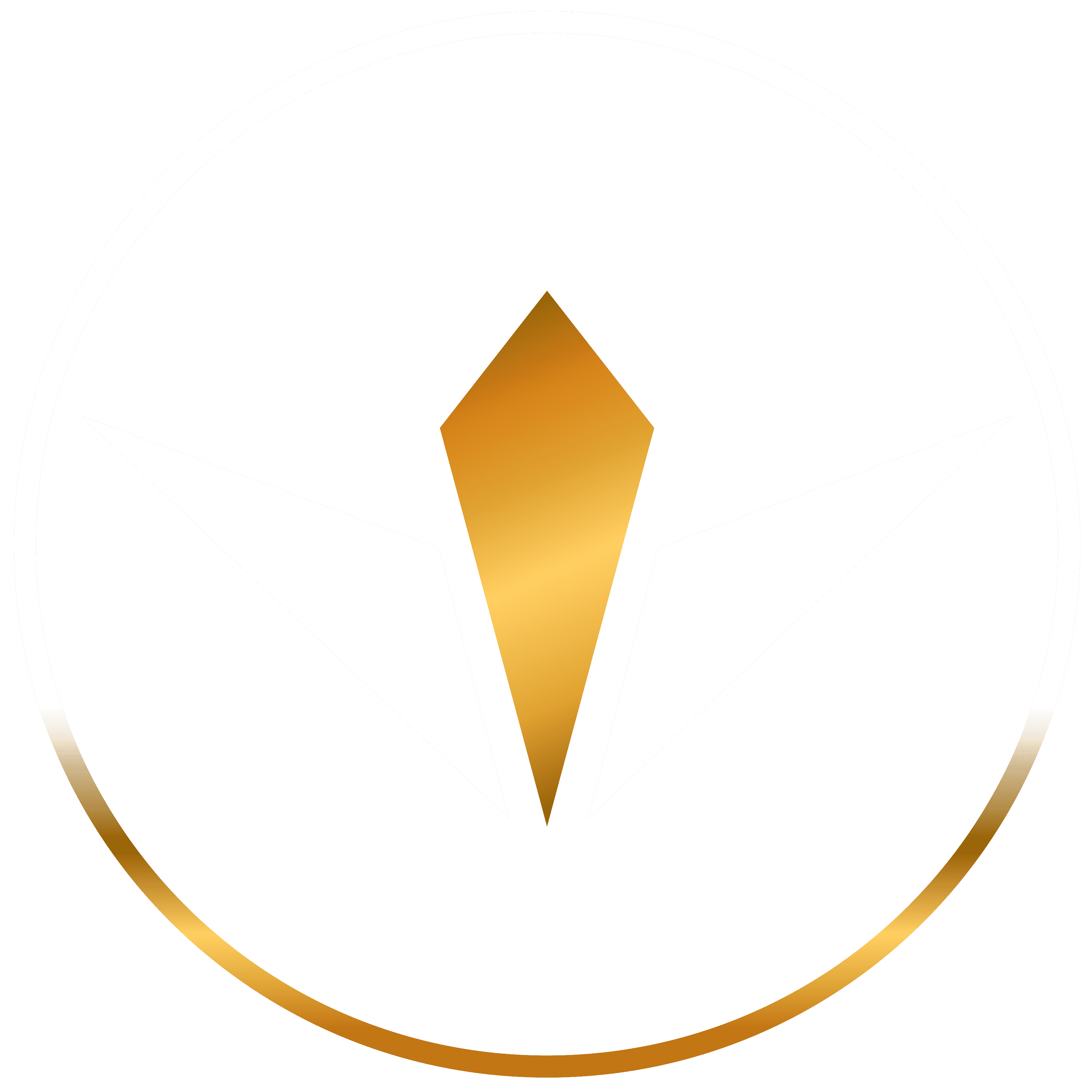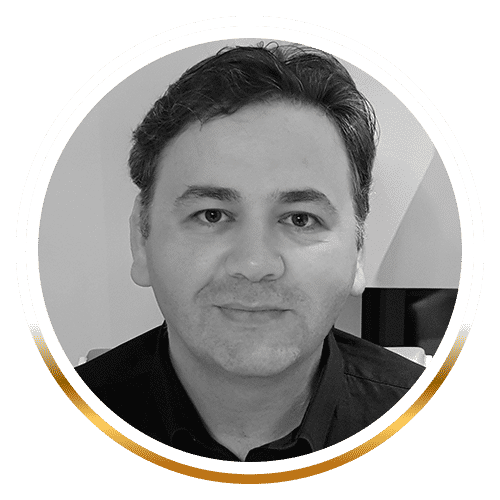 Born in Greece, with a degree in Psychology.
Since 2005 he's been leading a very talented and experienced team of luxury yacht painters who have been providing an exceptional finishing job on the projects and constructive attitude.
"I strongly believe that at Thraki, we are representing the new generation in upscale yacht painting and our employees are without a question our biggest assets. The reputation that defines our company is related to the high standard paintwork the team delivers, thus creating a new benchmark in yacht painting; but more importantly to the attitude of all Thraki team members reflected during our projects as well the loyalty we offer our clients."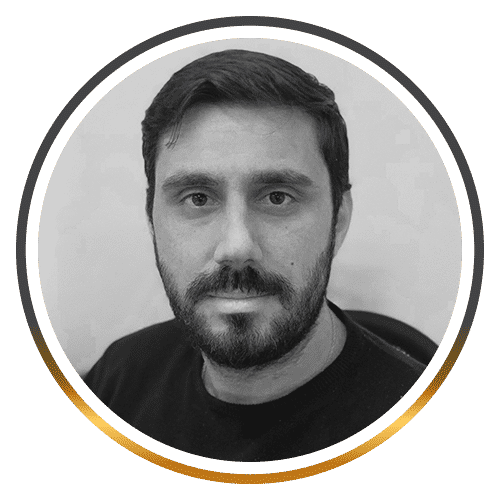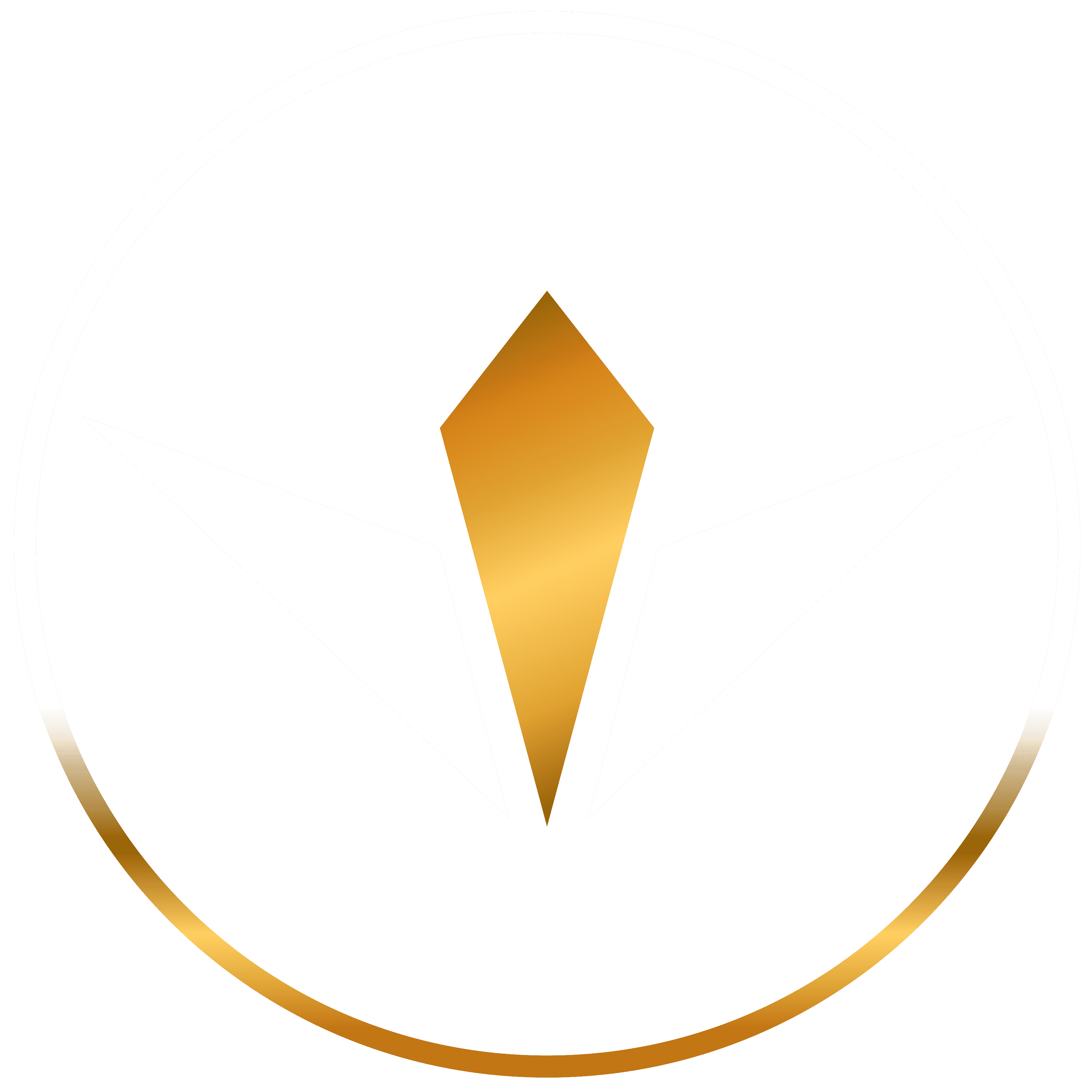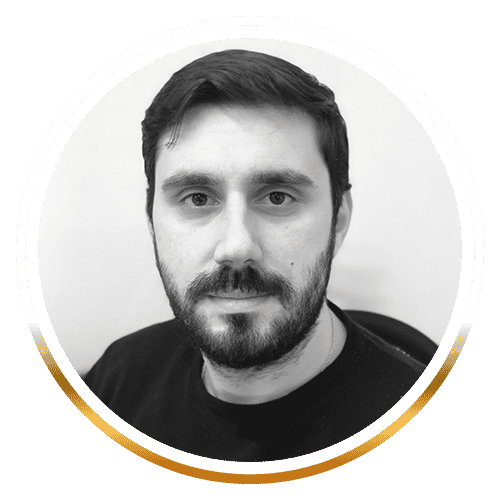 After obtaining his business degree in Germany, Tzounet had decided to move to France and join a yacht painting company, therefore learning and growing in the industry by starting as a general labourer and working amongst experienced men in the industry. To his peers however, it was very clear that his sights were set much higher and very soon he joined Thraki's management team.
Bringing all of his skills and knowledge to Thraki, he soon became the director of operations in Germany, the position he still holds today. "Everyone bringing in a diverse set of skills and experience, is what helps the company grow securely alongside our clients."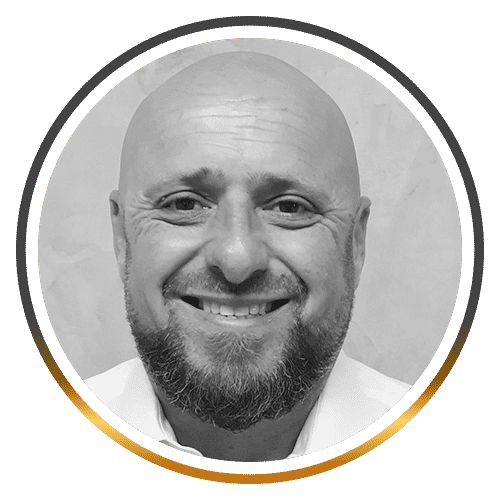 Business Development Manager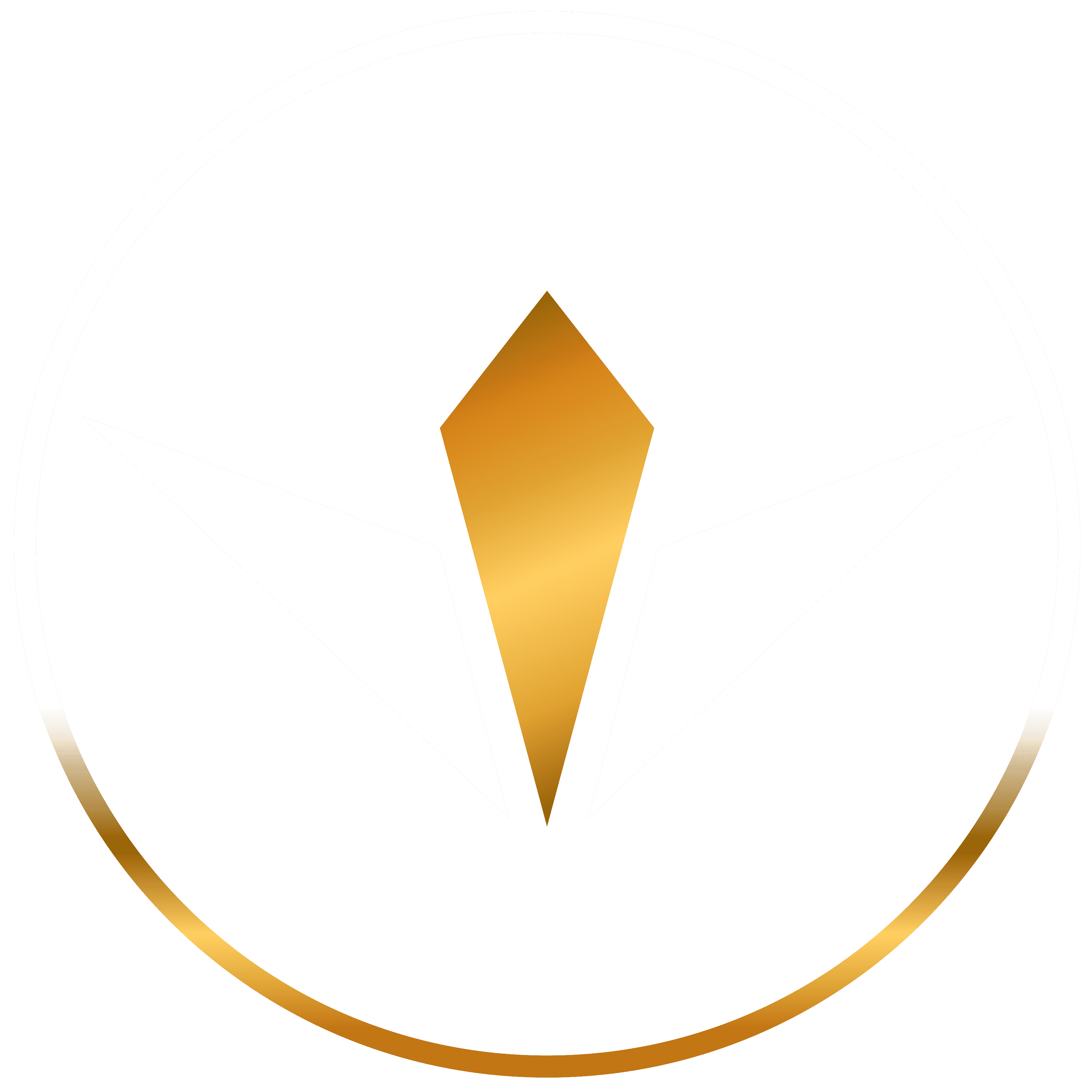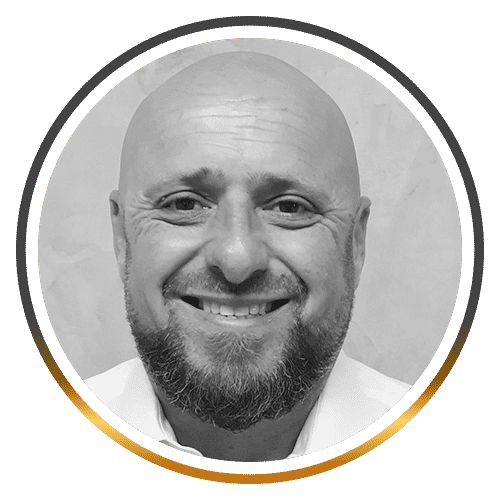 A very self-motivated professional and has a great talent when it comes to motivating others; Martin has proven on many occasions to have very good and strong leadership and client relationship qualifications.
In his past experience as a yacht crew, with super yacht commissioning, extensive refits, operational set-up, crew recruitment, he has developed a wide range of skills, which are now added to the company. Among Martin's history in the industry, he also brings his vast knowledge from working as Yacht crew on the following yachts: Sailyacht A, M/Y Eclipse, M/Y Sirona III, among others. This brings an equilibrium to the company, making the communication between the owner, the yard and Thraki a seamless experience.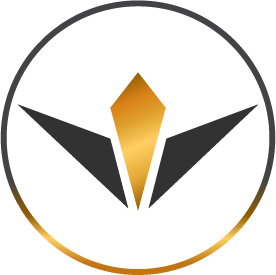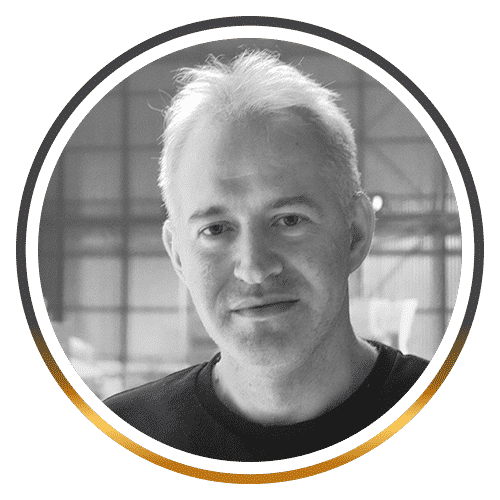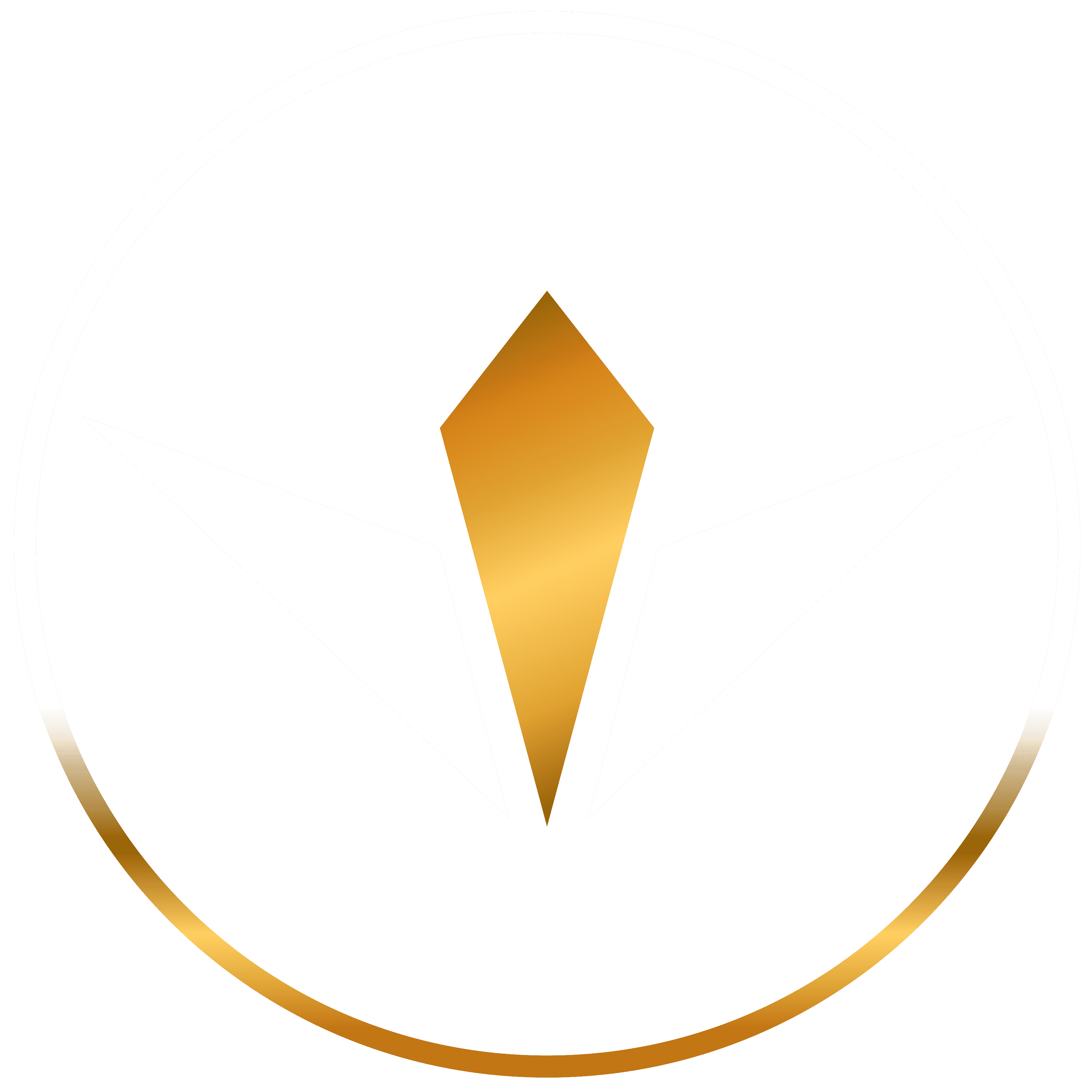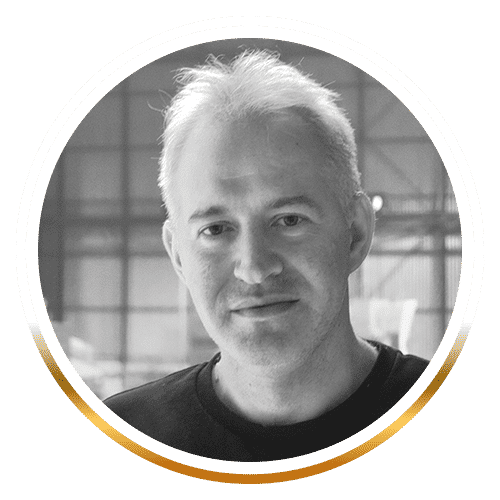 Chasan is active on the selection and management of the manpower, ensuring the brand's craftsmanship and attitude is well represented.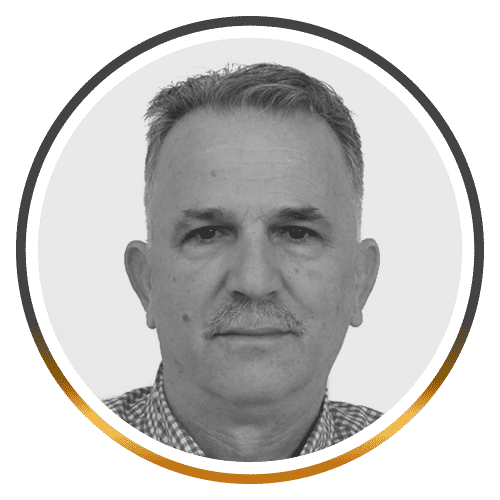 New-build Project Manager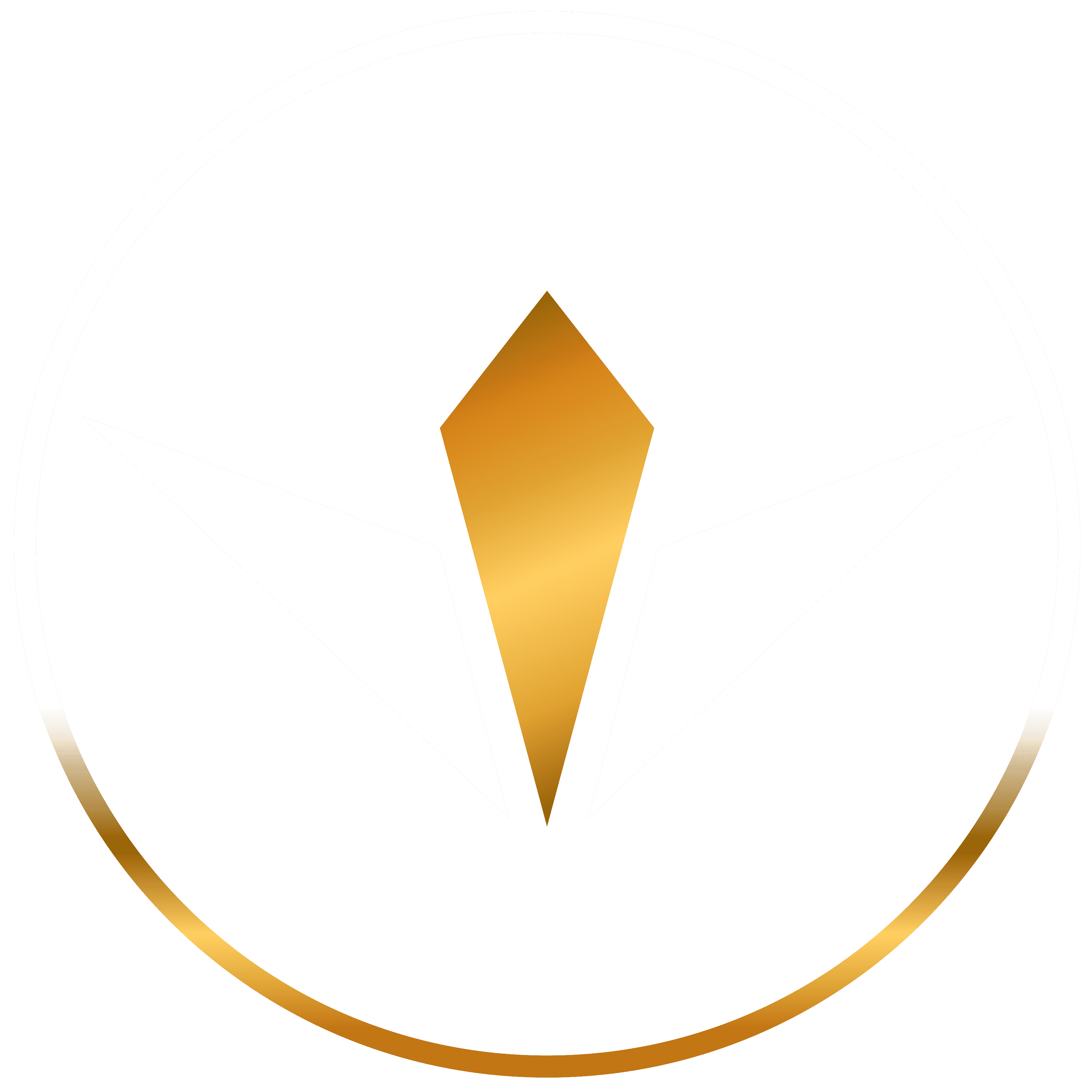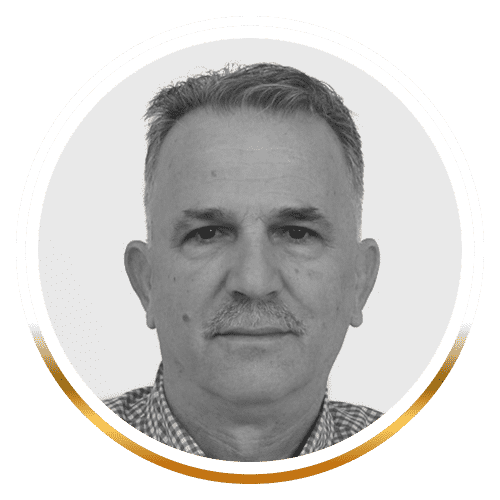 Idris carries a vast amount of experience in the yacht painting sector by being individually active on fairing/painting of tens of projects in his career.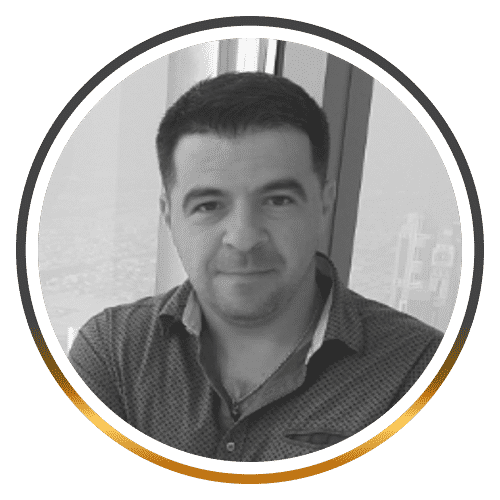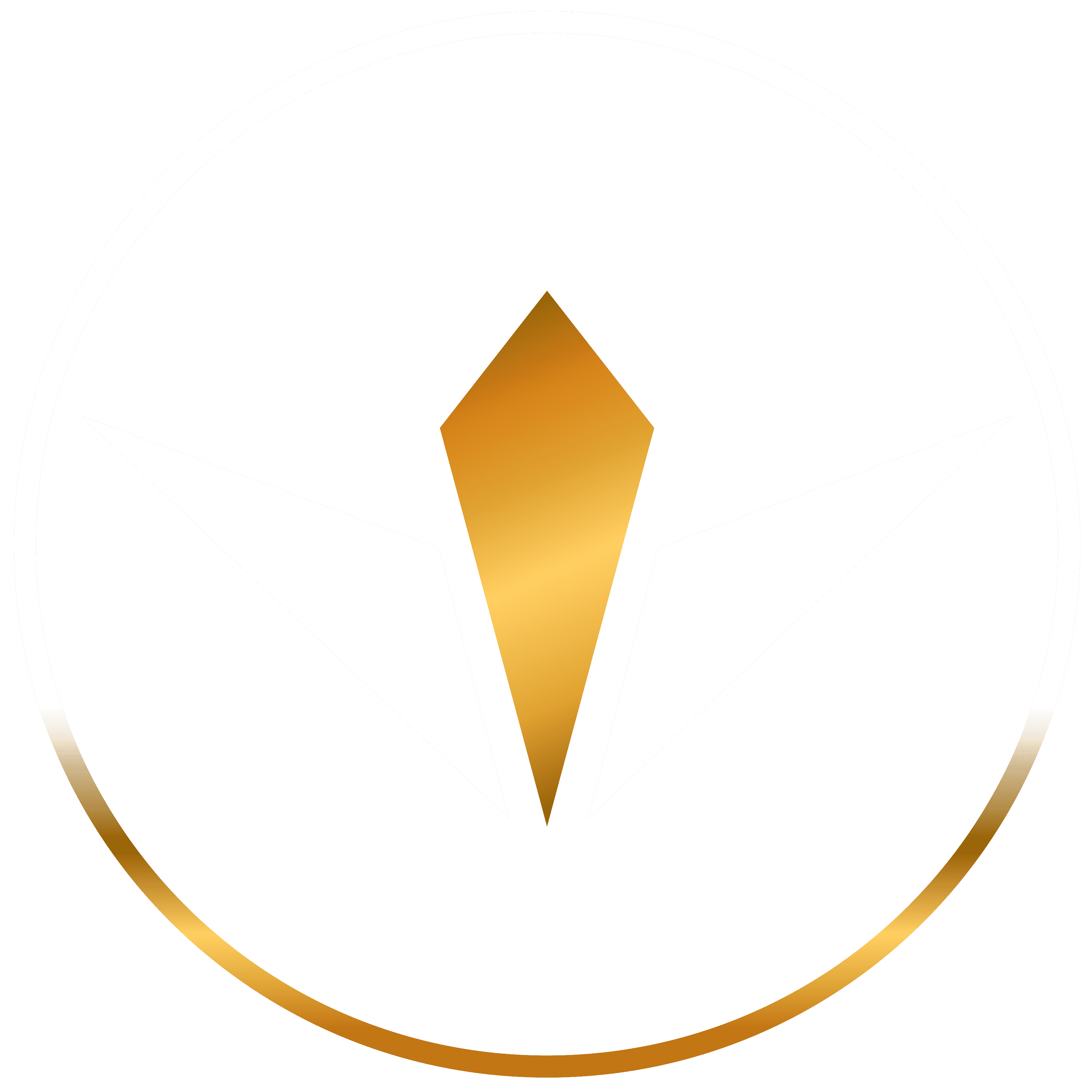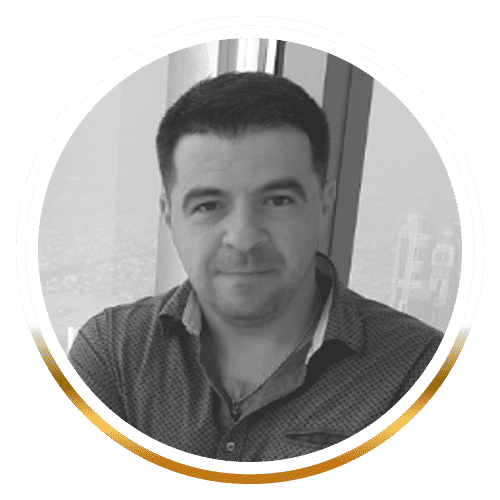 Sinan Chatzinteli is the Senior Project Manager of Thraki Yacht Painting. He has strong communication skills and ensures the projects are delivered on time and to the agreed high standards.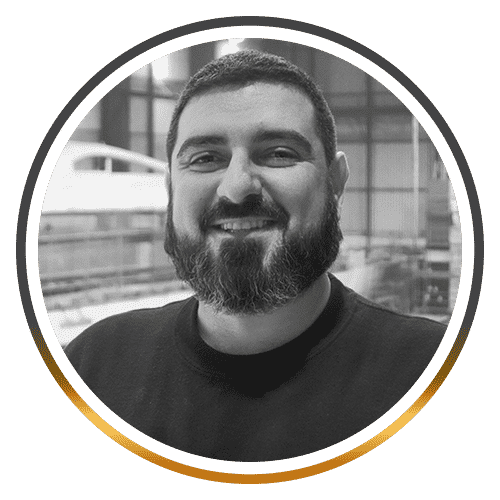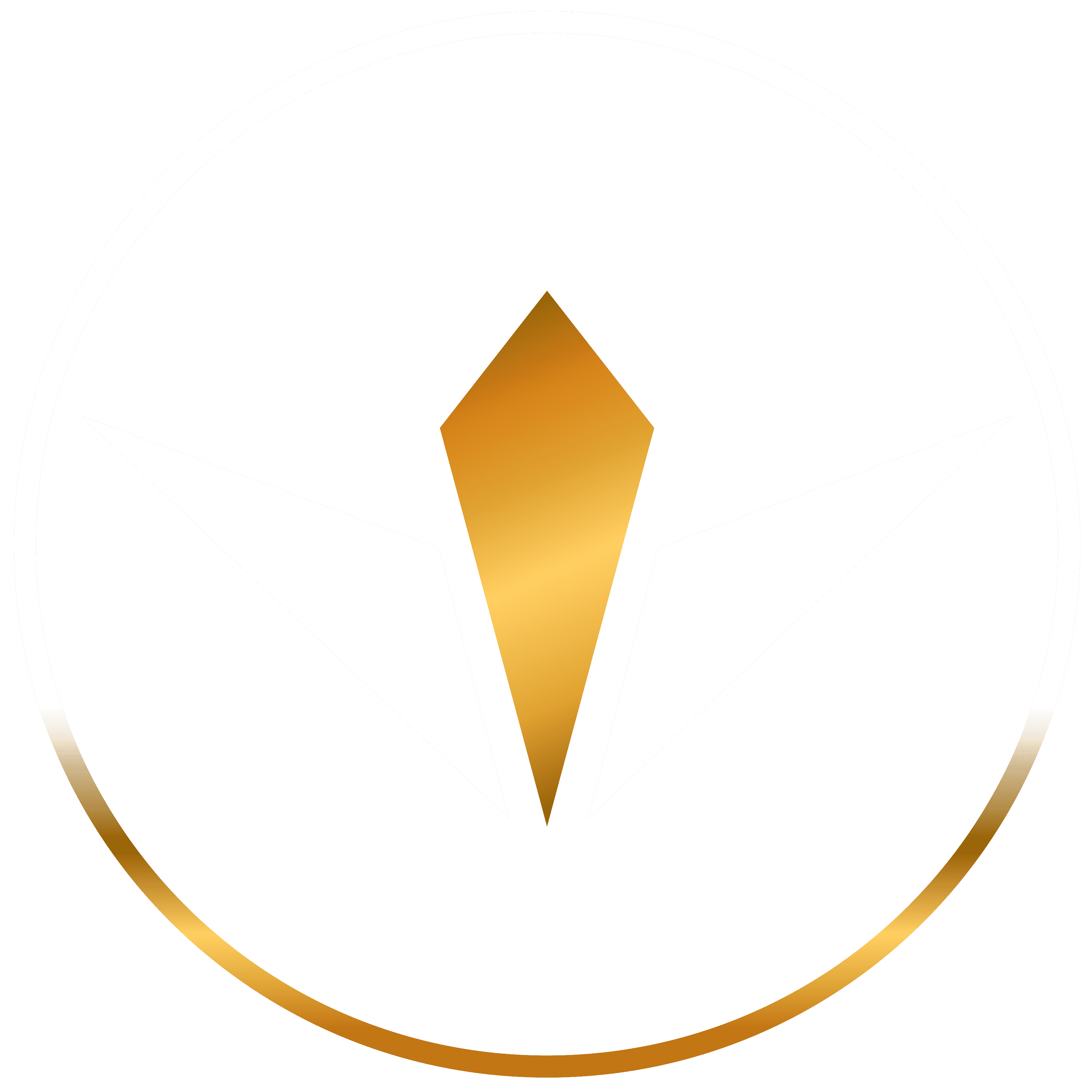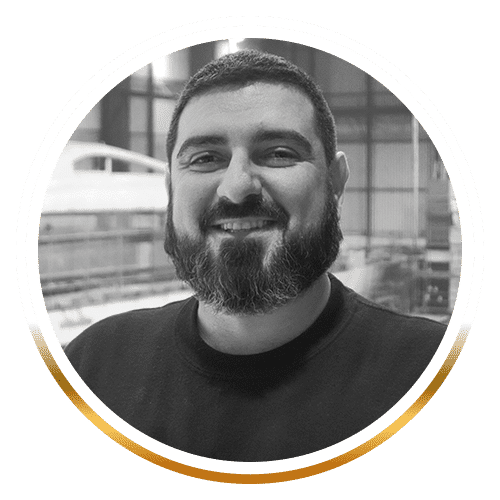 Rafael is a senior yacht painter himself, and has been working mostly on large yachts as a crew member and has a phenomenal understanding of clients' expectations and thus creating an easy path to communication.