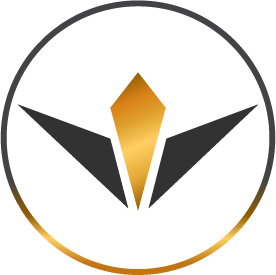 Richard Craven - Chief Officer M.Y. Andromeda
Robin G. - Captain M.Y. Virginian, 62m
Lui Anphin, Senior Master - M.Y. LUNA, 115m
Steffen Schmitt - Captain M.Y. Dubai, 162m
Craig Neill - Captain 40m+ M.Y.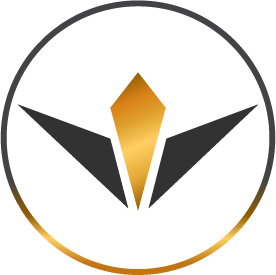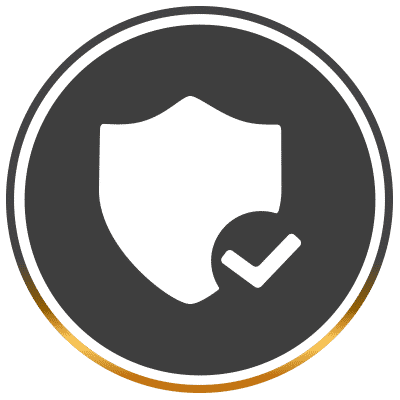 Quality Control
Throughout the project our quality control members go above and beyond to verify the quality of the project from the first until the very last step.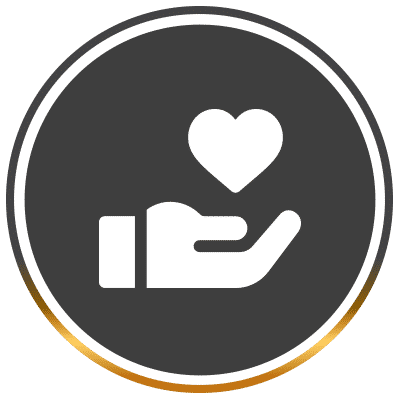 Commitment
We match a commitment to principle, with a focus on quality and client satisfaction. What doesn´t look good to our own eyes, won´t look good to your eyes.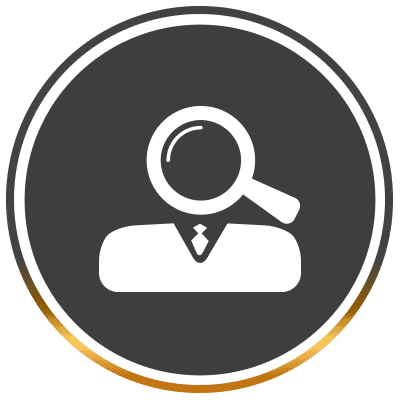 Professionalism
A team of a highly trained professional workforce and in-house Project Managers are at your disposal throughout your project's duration and after delivery.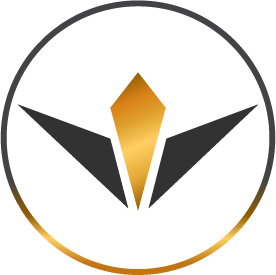 Address
Thraki Yacht Painting GmbH
Klingenbergstr. 71
24222 Schwentinental
Germany
Telephone
+49 (0)431-128 00 222
Email
info@thrakiyachtpainting.com