The quality we deliver is a product of our expertise and attention to detail.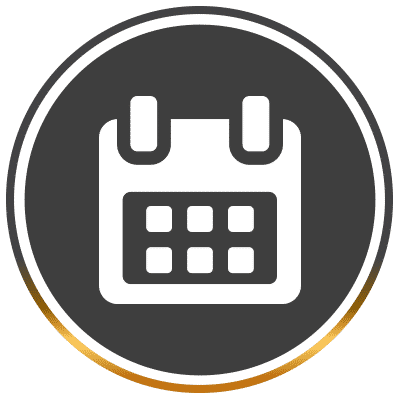 Planning
From start to finish, we ensure everything is planned out and delivered according to your time frame.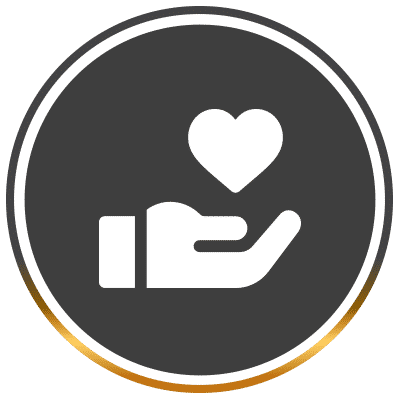 Commitment
We match a commitment to principle, with a focus on quality and client satisfaction. What doesn't look good to our own eyes, won't look good to your eyes.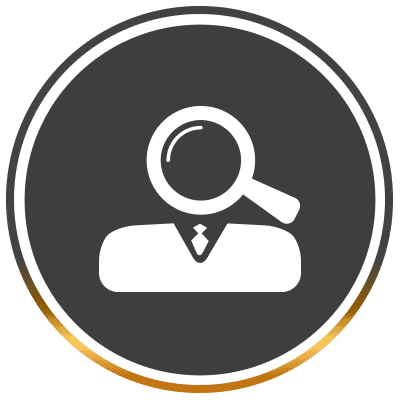 Professionalism
A team of a highly trained professional workforce and in-house Project Managers are at your disposal throughout your project's duration and after delivery.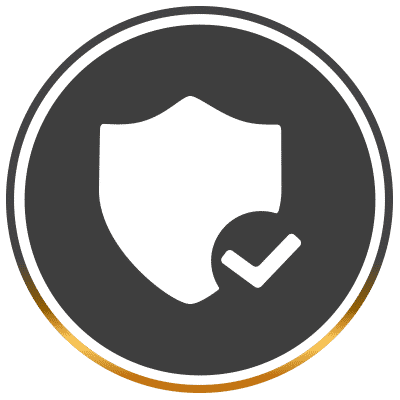 Quality Control
Throughout the project our quality control members go above and beyond to verify the quality of the project from the first until the very last step.
Using the traditional long boarding we achieve the smoothest possible surface for your project.