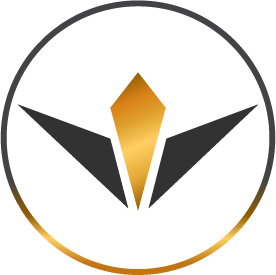 Thraki Yacht Painting is a leading yacht finishing/refinishing specialist based in Germany, consisting of a dynamic and skilful team driven by pure passion in the "art of yacht painting".
Having started in 2005 in Greece, with a team of experienced painters, the company has accumulated under its brand a considerable number of projects ranging from 40m up to 160m+.
In 2010 Thraki Yacht Painting moved its headquarters to Germany as GmbH, where it continues to reside. Its main labor force is coming from the Thrace region of Northern Greece, with each paintwork contract being backed by a strong office and site management.
What makes us stand above the rest is transparent communication with the project team in order to maintain a smooth coordination, our loyalty to our clients and the assurance to deliver paint jobs on the exact agreed time regardless of the size of the boats.
Implying an attitude of "working by our hearts" we have achieved a strong reputation as a reliable contractor, respective to the chemistry of paints during the process of obtaining the best possible of aesthetics.