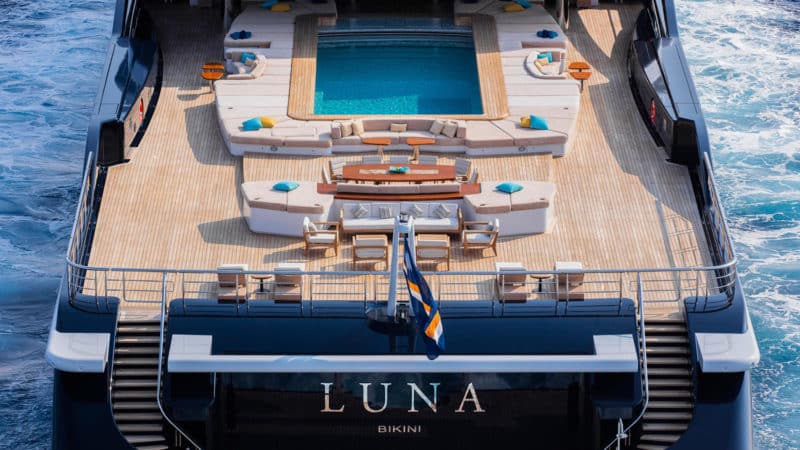 Landing Luna: The story of the 115m explorer yacht's refit
A Boat International Article
View full article here.
An honorable mention by www.boatinternational.com about Luna's refit job, below is a segment of the article.
The work was done by local firm Thraki Yacht Painting and constitutes the biggest single change to the boat in its six-year life. It took 70-80 painters eight months to fill and fair more than 2,000 square metres of hull, while also refinishing Luna's superstructure. But first the hull was sandblasted to remove any remnants of the old paint.
"We then applied more than 20 tonnes of filler," says Thraki's MD Ritvan Metso. "This was followed by two epoxy primers, a show coat and top coat." The result is an uninterrupted shine as you look down the hull, with no blemishes or movement in the finish. "This is what Luna was missing," adds the owner's rep with clear pride.